Inkjet Coding and Marking Printers for Consumer Product Packaging
Industrial Inkjet Printers
Marking and Coding Solutions
INKJET CODING AND MARKING FOR EVERYDAY INDUSTRIAL TASKS
Tourmaline Enterprises supplies high-quality industrial inkjet printers, inks, printing equipment, and services designed for marking and coding products in the manufacturing and packaging industry.
LOGOS
VARIABLE DATA
1D/2D BARCODES
BATCH & LOT NUMBERS
EXPIRATION DATES
DATE/TIME STAMPS
ALPHANUMERIC TEXT
INCREMENTAL COUNTERS
Simple, Efficient Print Solutions
From direct product coding to box coding, you can deliver the perfect solution for a vast range of print-on-demand applications.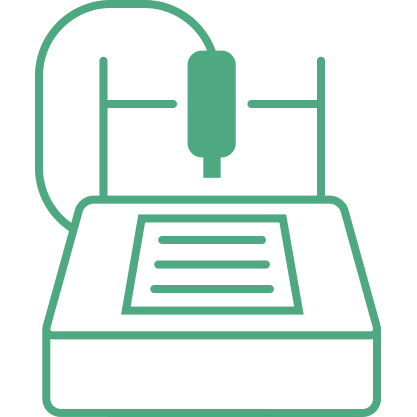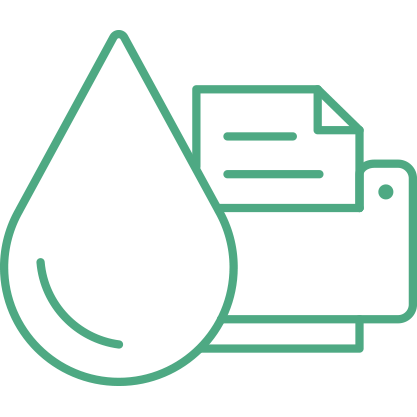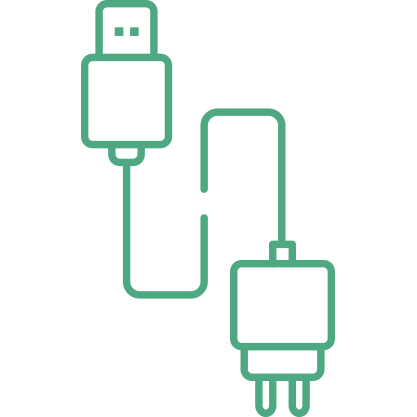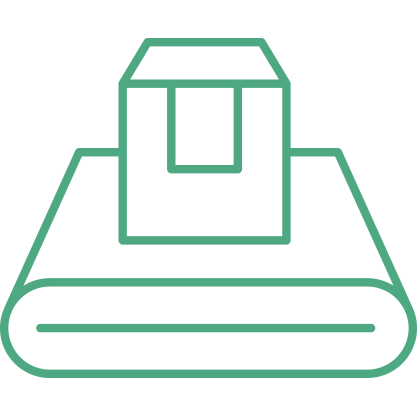 CONTINUOUS INKJET TECHNOLOGY
Maximum Efficiency, Minimal Effort
Continuous inkjet marking printers are versatile and accurate on almost all materials and at most speeds in almost any direction – downward, horizontal, or from underneath, including on uneven surfaces.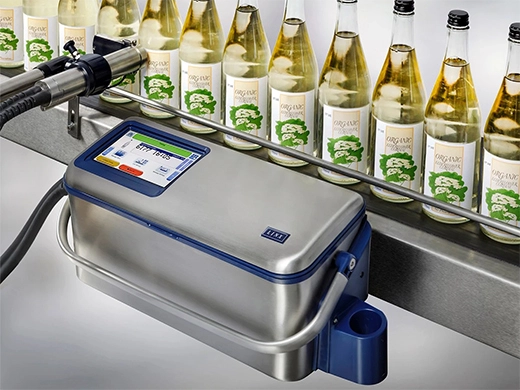 HP THERMAL INKJET TECHNOLOGY
SIMPLE. AFFORDABLE. RELIABLE.
Tourmaline Enterprises supplies manufacturing environments with efficient and reliable industrial inkjet coding and marking printers for a variety of applications and industries. Our thermal inkjet printers are designed to print on most porous and non-porous surfaces and are a great alternative to CIJ printing and there is virtually no maintenance needed.
PARTNER WITH TOURMALINE ENTERPRISES
JOIN OUR NETWORK
Grow your business and provide quality coding solutions in your market, by joining our worldwide distribution channel partner network.

WHAT OUR CUSTOMERS SAY ABOUT US
"We found the Tourmaline printer at a recent Pack Expo trade show and decided to give them a try. We were attracted to the simplicity of the equipment and how easy they are to program and use. We have since purchased several for our customers' applications and they are working great. The team at Tourmaline has been extremely easy to work with as well. They answer our questions quickly, with great resolution and an extremely friendly approach."
Gordon Olsen
Omori NA / BW Cooney
"Tourmaline Enterprise is always a pleasure to work with. Their team of sales and technical support staff are quick to respond and helpful in finding the best solution for the individual customers need. I have been a reseller of their product for several years now and we have never had an issue that could not be resolved quickly and efficiently. The pricing is very competitive and the product is quality. I always look forward to working with them."
Betsy Barker
Cleveland Equipment & Machinery Co.
"Tourmaline Enterprises has been a very important ally to our business. From the true professionalism and caring attitude that has been shown to us numerous times over the years to their efficient service and excellent customer support, we couldn't ask for a better business to work with! Looking forward to many more years with Tourmaline."
Tim Williams
Willtech Services
"We have been clients of Tourmaline for several years, we have always had excellent service and attention. Very happy with the service."
Romer Boscan
5-Star Google Review
"We ordered an inkjet printer for manufacturing purposes and are new to this type of devices. The printer appears to be of very good quality, but what is even more important is the attention to details that Mike Chavez brought when he installed the printer. Having now seen the degree of minutia it takes to install and customize such a printer, and how responsive Mike was, I am extremely happy we went with Tourmaline Enterprises, and not a cheaper alternative where customer support would not have been as strong."
Marco Biamonte
5-Star Google Review
v
"I've been doing Ink Jet since 1987, straight out of college, this is the easiest and most Intuitive interface I have seen. Along with their Sales and Texhnical support, they go above and beyond."
Mike Schmitt
v
"We work directly with Tourmaline B2B and have been impressed with responsiveness and attention to detail each employee provides. From sales, technical support, customer service and accounting. They make doing business with them uncomplicated. The Elfin products are easy to install, offer simple to use interfaces, and are very reliable. Easily, one of the best coding values in the industry and suitable for most applications."
Tim Stark
Sign up TO OUR NEWSLETTER AND ENJOY A $100 CREDIT*.
BE THE FIRST TO KNOW ABOUT OUR NEWEST PRODUCTS, EXCLUSIVE OFFERS, AND INDUSTRY INSIGHTS
*Offer applies to first-time customers only. You will receive future offers, tips and news!

Monday - Friday
07:00 am - 05:00 pm PST
Saturday - Sunday
Closed