Case Coding
Case coding is an essential step in any production process. It enables manufacturers to effectively pack, ship, and track their consumer goods, resulting in faster, error-free distribution and product sales. Additionally, it provides consumers with valuable information about products, allowing them to perform research prior to making a purchase. And when consumers are well-informed and feel confident about a product, they're more likely to buy, driving sales and improving businesses' bottom lines. But these aren't the only benefits of using a case coding printer to mark products.
Case coding also allows you to do the following:
Track products throughout their entire life cycle.
Quickly track down all offending products and inform all affected customers in the event of a recall.
Manage your stock levels more efficiently by tracking the inventory of particular items.
Process orders faster, improving productivity and consumer satisfaction.
Build consumer trust in your brand by transparently providing information about your products.
Spot tampering and prevent counterfeits of your products.
Monitor your suppliers and weed out ones providing substandard products.
Meet traceability requirements for your industry.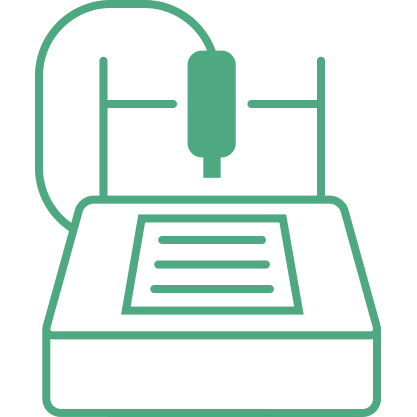 A wide array of industries—including the food and pharmaceutical industries—use case coding to streamline their processes and attract buyers. If you, too, want to reap the benefits of case coding, it may be time to invest in commercial case coding equipment.
Contact Us
Since the coding needs of each industry vary, finding an inkjet case coder that suits your operations can be tricky—but Tourmaline Enterprises is here to assist. Contact us at (951) 674-0051 or email us at [email protected], and our team of product specialists will help you find a case coding printer that can your specific coding requirements. Whether you need a high-production printer or one that can effectively handle irregular substrates, we can recommend the right product.