Portable CIJ printer for batch coding
The Linx 10 is a compact Continuous Ink Jet printer designed for single shift production. The Linx 10 provides high quality, two or three line print onto any dry substrate. With the smallest footprint on the market, you can move it to where you need to code. Size isn't everything though. Code setup is simple, making product changeovers quick and error-free, and a robust design provides you with the high level of reliability you expect from Linx.
Get a custom quote for this product using the "add to quote" button below. You can add multiple products to one quote.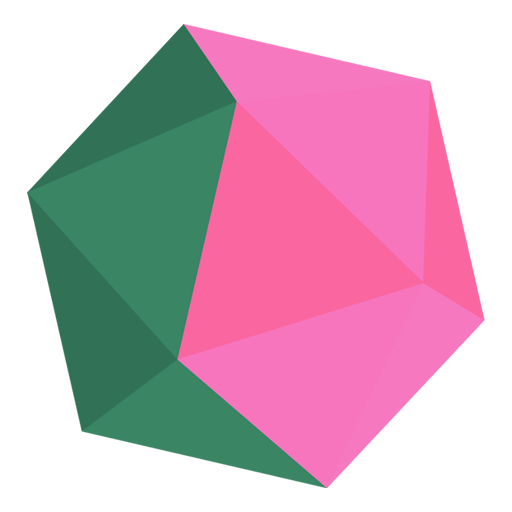 The lightest, most compact CIJ printer in its class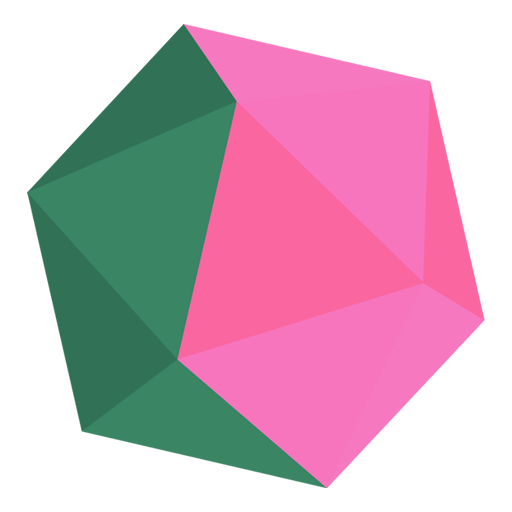 Quick and easy to move and set up on new lines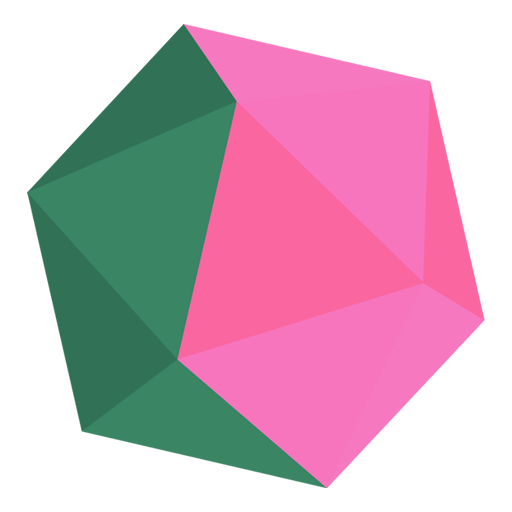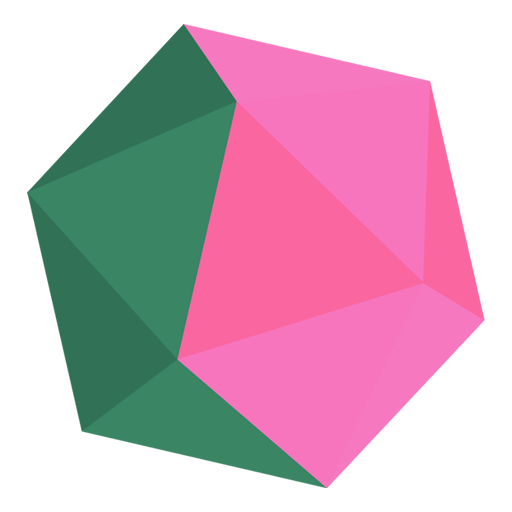 Color touch screen makes code setup and selection easy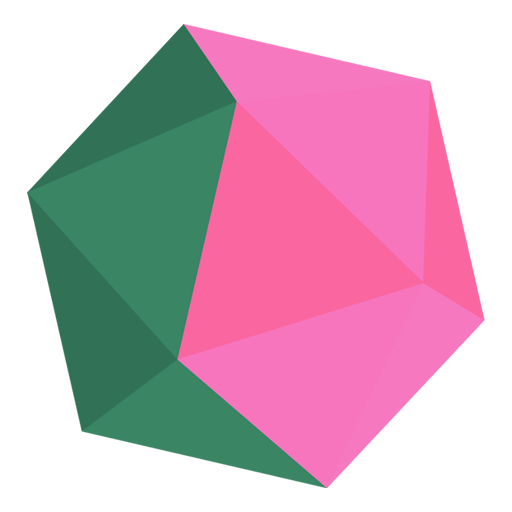 Integrated line speed sensor for accurate coding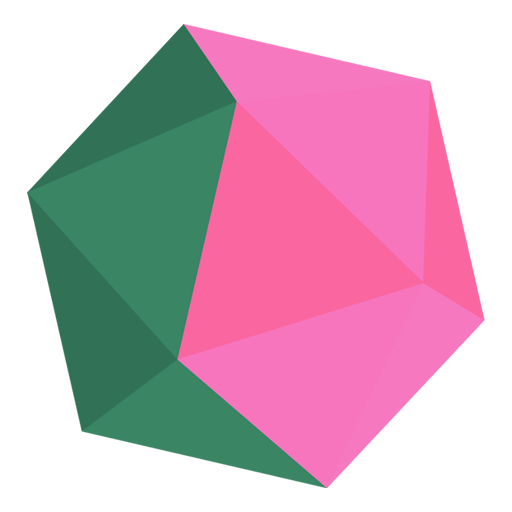 Can be mounted directly onto production lines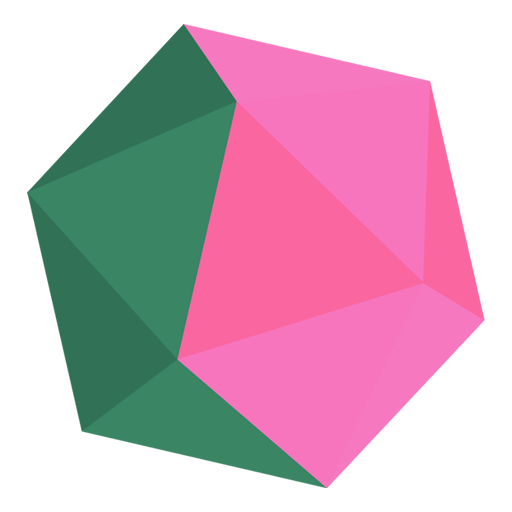 Low maintenance, self-service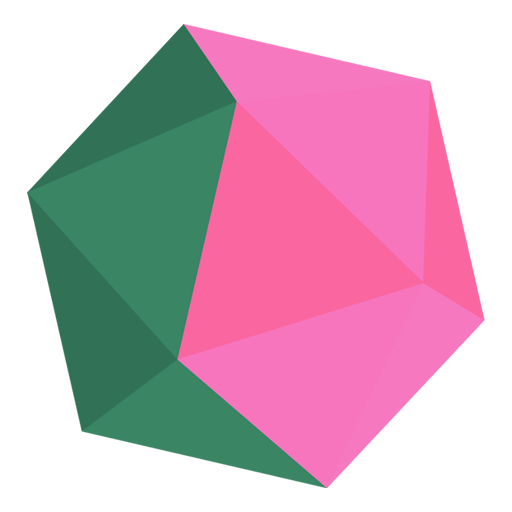 Clean, refills using sealed cartridges
| | |
| --- | --- |
| Lines of Print Supported | 2 |
| Message Height Range | 0.07" to 0.22" |
| Character Width Range | 0.07" to 0.17" |
| Maximum Line Speed | 1 line 524 ft.min, 2 lines 303 ft/min |
| Maximum Number of Characters Per Second | 700 |
| Maximum Message Length | > 1m |
| Recommended Distance from Printhead to Substrate | 0.47" |
| Service Module | Easi-Change Service Module with 2000 hours between scheduled maintenance |
| Printhead Flushing | Typical cleaning interval 1 month (35 starts and stops) |
| Fluid Cartridges | Cartridge systems with RFID |
| Fluid Low Warning | Up to 2 hours warning from fluid 'low' to 'empty' |
| Operation Angle | Allows tilt up to +/- 2 degrees in operation. Supports printing from top, side and bottom. Transportation can tolerate 45 degrees |
| Mobility | Easy to carry, light weight design that can easily be moved between production lines |
| Display | 7 inch, high brightness back-lit, full colour touch screen with tough, solvent resistant polymer cover |
| Alerts | Audio indicator of error conditions and screen alarm as a screensaver |
| Gear Pump | Durable with no scheduled changes required |
| Extended Shutdowns | Up to 4 weeks possible without printer flushing or draining  |
Step by step message creation and editing 

Single press print start, print pause and printer shutdown

Password protection functions with custom profiles for secure, mistake-proof operation 

Job selection using real product images 

On-screen help and diagnostics 

Live message preview

On-screen instructions for changing Service Module, ink and solvent refilling and other functions

31 languages 

PrintSync automatic font and message format, based on style selected and line speed 

Simple line speed and shaft encoder set up wizard, for installation on new production lines 

On-screen keyboards 

Message sore and printer settings backup, copy and restore using USB storage device
Linx Black Multi-purpose Ink L100
Ethanol/ethyl acetate base with fast-drying time of 1-2 seconds. Suitable for food packaging applications and meets Swiss Ordinance SR 817.023.21 

Recommended for printing on coated or varnished card, uncoated card and paper, and dry plastics, glass and metals, including aluminium foil 

Storage temperature: 59 degrees F to 77 degrees F. 

Operating temperature in printer: 41 degrees F to 113 degrees F

Monday - Friday
07:00 am - 05:00 pm PST
Saturday - Sunday
Closed

TOURMALINE ENTERPRISES, INC.
42006 Remington Ave
Suite 105
Temecula, CA 92590
Phone: (951) 674-0051
Fax: (951) 674-0054
OFFICE HOURS
Monday – Friday 8:00 am – 5:00 pm PST
Saturday – Sunday Closed
QUICK LINKS
Privacy Policy
Terms and Conditions